To enhance patient lives with superior modeling of biology through predictive transcriptomics.
Ocean Genomics is the Intelligent Transcriptome company. We partner with cutting-edge drug developers to supply insights and evidence that enable data-driven decisions, provide confidence in the underlying biology, and increase the probability of technical and clinical success at every step.
Our TxomeAI® and DiscoverAI™ computing platforms automatically integrate transcriptomics with other data sources to produce accurate, actionable models, and discover drug targets and biomarkers. Our vast transcriptome database DeepSea™ powers discovery and analyses.
Our Team has Developed Many of the Most Advanced and Widely Used RNA-seq Software Applications
We created the most advanced and widely used AI-driven transcriptomic methods
Proven success in discovery programs creating bio-predictive assets with leading partners and advanced method development
Conceived and built proprietary Intelligent Transcriptome platform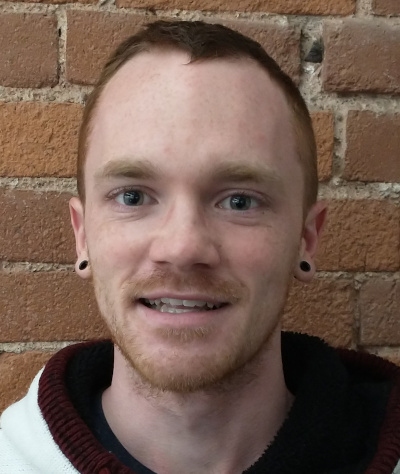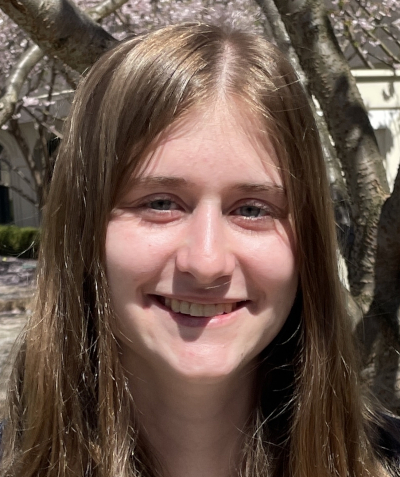 Computational Biologist Intern
Computational Biologist Intern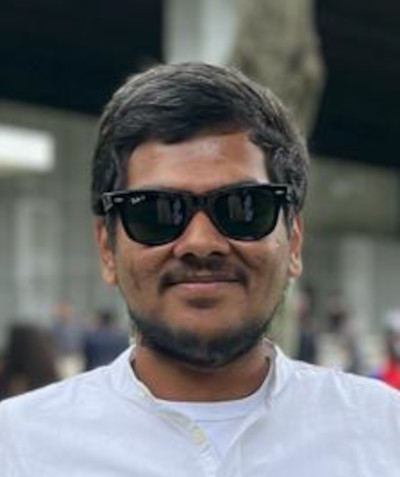 Computational Biologist Intern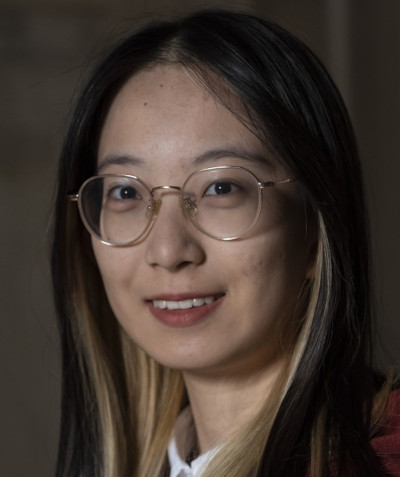 Computational Biologist Intern
Scientific Advisory Board